Promoting School Attendance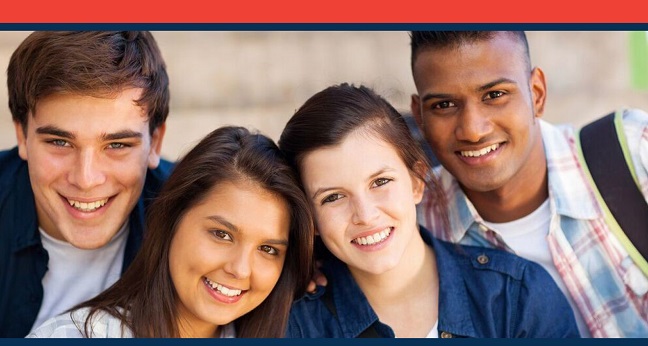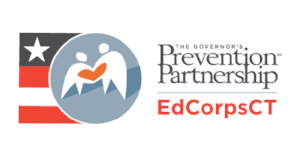 At EdCorpsCT, we believe in the power of young people to change the world, and that the idealism of young people is one of our nation's most precious natural resources. Robert F. Kennedy once said that even the smallest acts of service create ripples of hope that spread through communities; we agree, and we know that ten months of full-time service is far more than a small act.
We dream of a day when every young adult in America will dedicate a year to citizen service, creating a tidal wave of hope and idealism certain to transform even America's greatest problems.
The Governor's Prevention Partnership equips, empowers, and connects organizations, communities, and families to prevent substance abuse, underage drinking, and violence among youth, and promotes positive outcomes for all young people in Connecticut. We fulfill our mission by serving as a public policy advocate and by identifying, demonstrating, and promoting effective prevention and intervention practices. We serve as a source of funding, training, data, and best practices for direct-service youth provider seeking to offer programs that will have measurable, positive impact on youth.
Ideal Candidate: As an EdCorpsCT member, you will work within the Simpson-Waverly Elementary School to set positive expectations, nurture and promote the strengths, talents and abilities of student mentees in grades 3-8. You will help assure the physical and emotional well-being of mentees along with teaching life and academic skills, providing recreational and cultural enrichment activities, and engaging mentees in community service learning activities. The EdCorps member/mentor models responsible behavior and works with each mentee one-on-one and in groups settings.

Ready to join the EdCorpsCT Team?
About the Connecticut Commission on Community Service
The Connecticut Commission on Community Service administers programs under the National and Community Service Trust Act of 1993. The Commission is dedicated to supporting service and civic engagement to strengthen communities throughout Connecticut. In partnership with the Office of Higher Education, the Commission funds and supports programs that encourage all Connecticut residents to volunteer.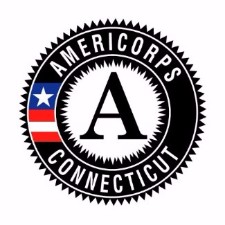 About AmeriCorps
AmeriCorps engages more than 75,000 members in intensive service annually to serve through nonprofit, faith-based, and community organizations at 25,000 locations across the country. These members help communities tackle pressing problems while mobilizing millions of volunteers for the organizations they serve. AmeriCorps is a program of the Corporation for National and Community Service, a federal agency that engages more than 5 million Americans in service through its AmeriCorps, Senior Corps, Social Innovation Fund, and Volunteer Generation Fund programs, and leads the President's national call to service initiative, United We Serve.
About the Hartford Public Schools
Hartford Public Schools consists of 48 community, neighborhood and magnet schools. With an enrollment of more than 20,000 students, the Hartford district provides education and social service for a richly diverse population in Connecticut's capital city and the Greater Hartford region.