---
---
Our Featured Speakers
---
Dr. Jean Rhodes
Frank L. Boyden Professor of Psychology and the Director of the Center for Evidence-Based Mentoring at the University of Massachusetts Boston.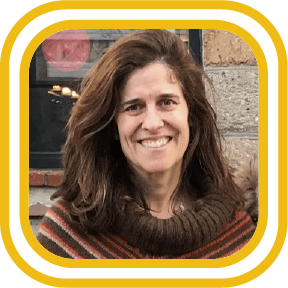 Dr. Jean Rhodes has devoted her career to understanding and advancing the role of intergenerational relationships in the intellectual, social, educational, and career development of youth. She has published three books, four edited volumes, and over 100 chapters and peer-reviewed articles on topics related to positive youth development, the transition to adulthood, and mentoring. Dr. Rhodes is a Fellow in the American Psychological Association and the Society for Research and Community Action, and was a Distinguished Fellow of the William T. Grant Foundation. She has been awarded many campus-wide teaching awards for her advances in pedagogy and scholarship, including the Vice Chancellor's Teaching Scholar Award, the Student Government Outstanding Teacher Award, and the Chancellor's Outstanding Scholar award at UMB.
---
Dr. Torie Weiston-Serdan
Clinical Assistant Professor, Director, MA in Community Engaged Education & Social Change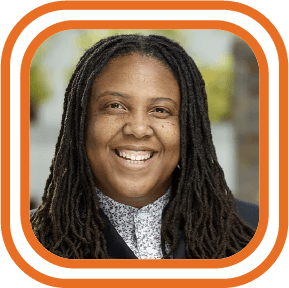 Dr. Torie Weiston-Serdan is a scholar and practitioner with over 13 years of teaching and youth programming experience. An emerging leader in the youth mentoring field, she wrote Critical Mentoring: A Practical Guide, which has become the handbook for culturally sustaining youth work in the discipline. Outside of teaching and research, Weiston-Serdan runs the Youth Mentoring Action Network, a non-profit dedicated to leveraging justice and equity mentoring. Through her community-based work, she mentors Inland Empire youth through high school into college and careers. She also works extensively with other community-based organizations in support of their youth advocacy efforts, specializing in training mentors to work with diverse youth populations: i.e. Black, Latinx, LGBTQQ, first-generation college students and low-income youth.
As a scholar, she examines how marginalized and minoritized youth are served by mentoring and youth development programs. Dr. Weiston-Serdan currently serves on the Big Brothers Big Sisters LGBTQ National Advisory Council and the Research Board of the National Mentoring Resource Center.
---
Brian Sales
Owner, Transformative Training and Technical Assistance, LLC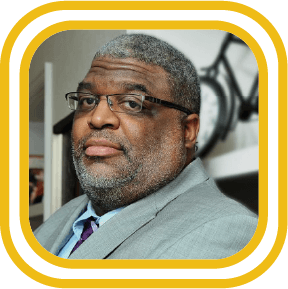 Brian Sales is the owner of Transformative Training and Technical Assistance, LLC located in northern Virginia. He has been working in the youth mentoring and youth development space for over 30 years. He is a national subject matter, practice-based youth mentoring expert and a sought after speaker/trainer. Sales has conducted hundreds of trainings and technical assistance visits for a variety of national and local mentoring organizations in 46 states across the county, including Puerto Rico. Brian has a bachelors degree in History (honors) from Hobart and William Smith colleges and a masters degree in Africana Studies (Cornell University).
---
Steve Vassor
Chief Executive Officer, cfurther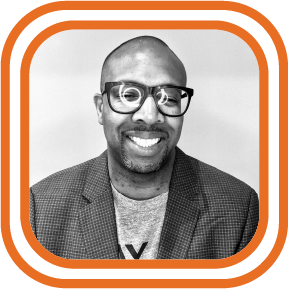 Steve Vassor is a proud father, husband, mentor, and man of faith and action. He currently leads the "cfurther" company, where he is writing and launching membership communities. While VP of the Campaign for Black Male Achievement, Steve quadrupled the membership and amplified the power of its activities and key events. Prior to CBMA, he built a track record serving and leading nonprofit and municipal organizations with annual budgets ranging from $400,000 – $18 million. Through his work with United Way of Greater Philadelphia & Southern New Jersey, Steve funded nonprofits and supported youth development strategies. At MENTOR: The National Mentoring Partnership, he supported & developed 28 Mentoring Partnerships across 22 states and built a system to onboard new coalitions. Steve served on several commissions and nonprofit boards, and he continues to mentor and advise young people and emerging leaders.