MENTORING MONTH IN CONNECTICUT
Mentoring is more important now than ever before. Young people are isolated from friends and loved ones. Their school experience has been disrupted, with some struggling to adapt to virtual platforms. Some have tragically lost people close to them. It's times like these that we can truly grasp the power of mentoring to change young lives for the better. 
We need more mentors across Connecticut, particularly male mentors of color. As many as one in three Connecticut children could benefit from mentoring, particularly in underserved urban communities. 
This year, we are proud to provide a host of resources for programs to help recruit new mentors. Some of these resources are assets that we have created, others are provided by our national affiliate, MENTOR: The National Mentoring Partnership. Please feel free to use any that would be beneficial to your programs! 
---
MENTORING RECRUITMENT RESOURCES
SOCIAL MEDIA
Below are some tiles created by our national affiliate MENTOR: The National Mentoring Partnership, highlighting some of the key dates of National Mentoring Month. Feel free to use these tiles, along with the suggested copy, across your social platforms.  
Suggested Hashtags:
#CTMentorIRL
#MentoringMonth
#MentorIRL
#PreventionWorksCT
Mentoring Month Social Tiles
MENTORING VIDEOS
Feel free to post these videos on your social platforms to help recruit more mentors! The need has never been greater, and these videos can help you engage your audience and emphasize the difference that having a mentor makes.
---
UPCOMING MENTORING EVENTS
CONNECTICUT MENTORING SUMMIT
February 18/19, 2021
We are proud to host a free virtual summit in February, focused on increasing social equity in youth mentoring!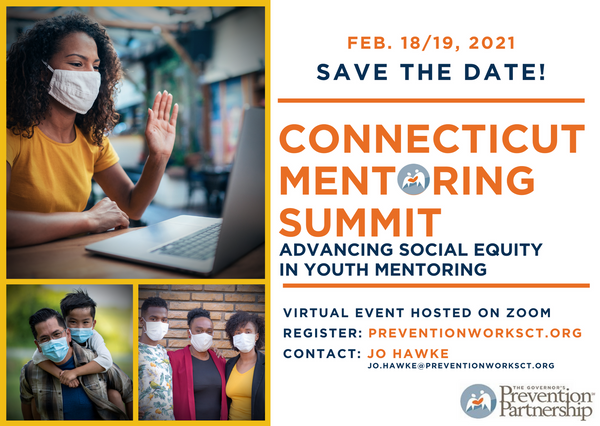 NATIONAL MENTORING SUMMIT
January 27-29, 2021
Our national affiliate, MENTOR: The National Mentoring Partnership is hosting its annual summit virtually this year!  
"This year's 11th annual National Mentoring Summit will focus on Rising to the Moment and all the ways our relationship-centered movement has evolved, adapted, and been there for young people. We'll bring together the nationwide mentoring movement, including practitioners, researchers, philanthropic investors, youth leaders, government and civic leaders, and MENTOR's local Affiliates for our annual opportunity to advance a collective mentoring agenda, strengthen programs and practices, and collaborate to support positive youth development through mentoring."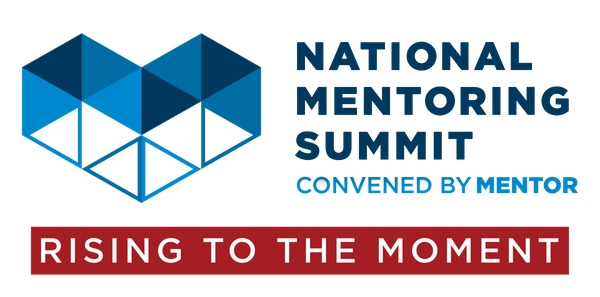 ---
OTHER HELPFUL LINKS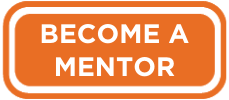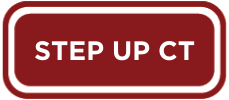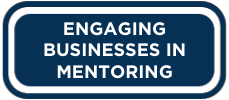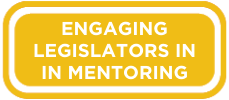 ---