Recognizing and Responding to Microaggressions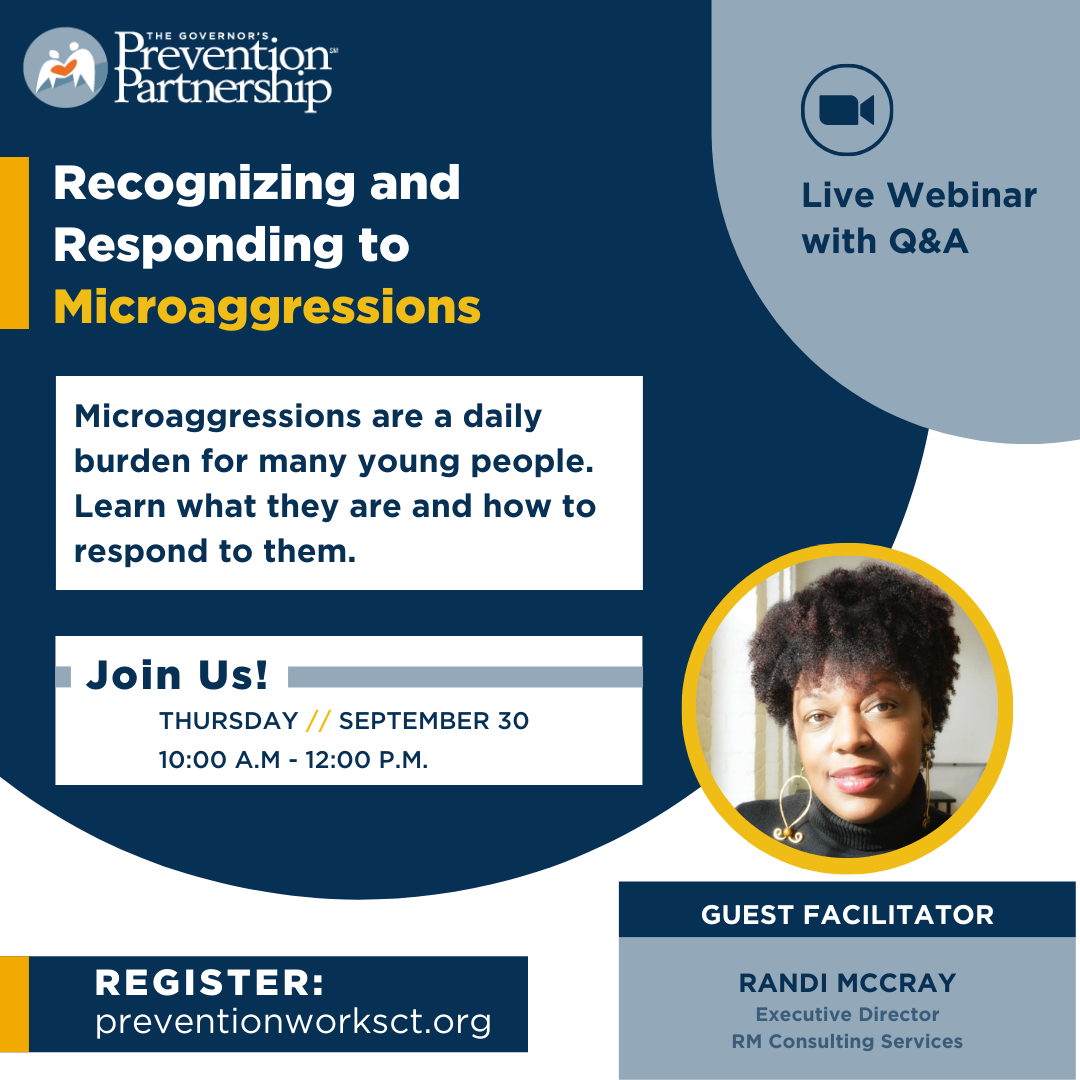 Everyday verbal and nonverbal slights, snubs, or insults, which can either be intentional or unintentional. These actions communicate negative or hostile messages that are based solely on the recipient's perceived marginalized group membership.
This training will cover what microaggressions are, how they manifest, and provide tools and resources that mentors can use to support with their mentees in addressing implicit bias issues.
This training will be targeted for an audience of mentors and mentoring providers.
During the session, the objective is to support the learning and self-awareness of individuals who are serving as important volunteers to youth.
The training will incorporate a process of exploration, conversation, self-reflection, and experiential exercises to help mentors become aware of microaggressions and