Future Prevention Leaders: We Are The Change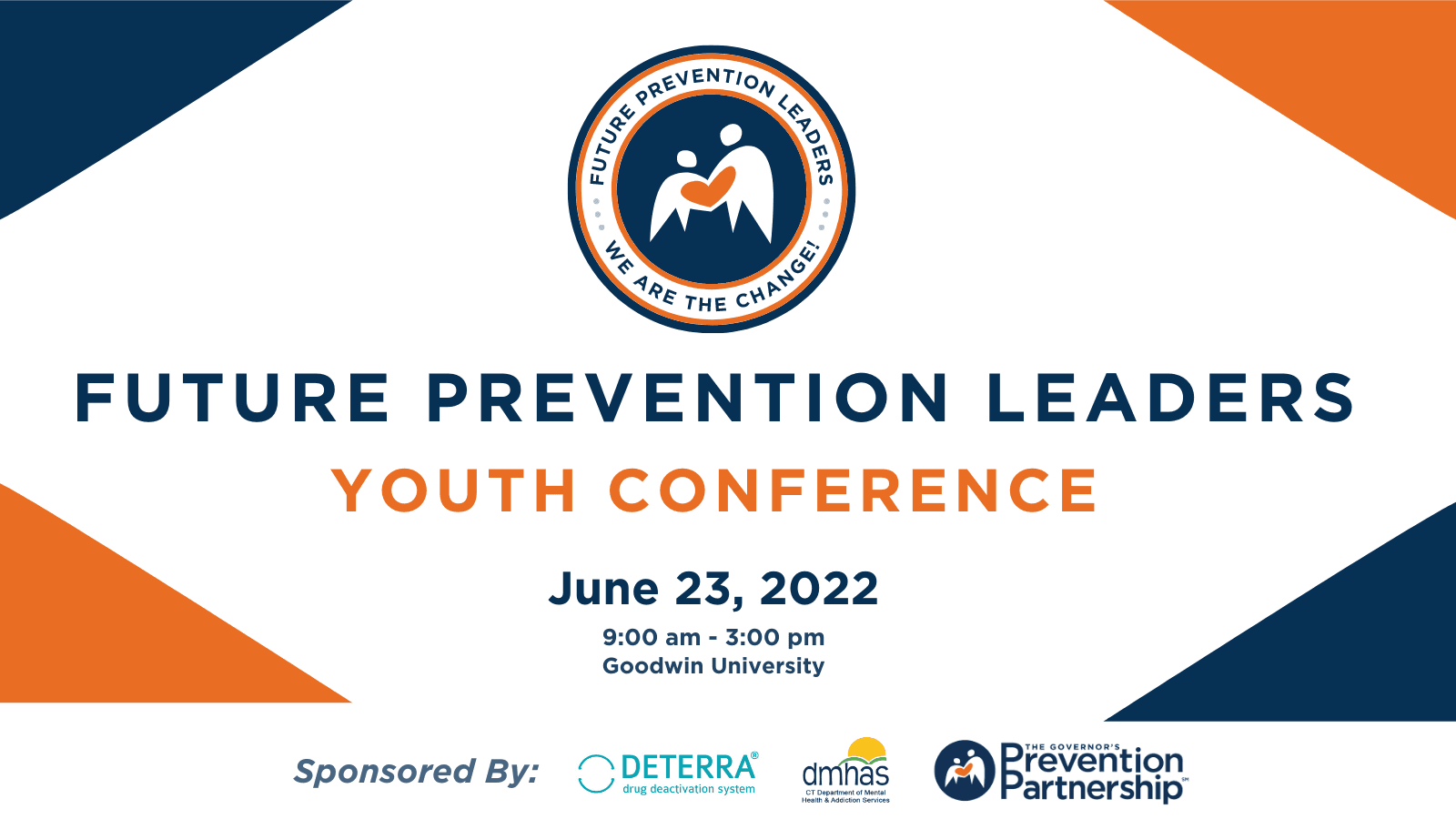 ---
----------------------------------------------------
ATTENTION HIGH SCHOOL STUDENTS,
RISING 9th GRADERS,
& 2022 GRADUATES
----------------------------------------------------
You are invited to a gathering of the young people today who will create tomorrow's future of prevention and wellness!
Click the link below for a full description of the event and information about each breakout session.
---
IMPORTANT INFORMATION:
( 1 )
All youth and adult advisors must register in advance for the conference. Each adult advisor can register up to 5 youth.
Each youth must attend the conference with an adult, and adults must stay at the conference for the entirety of the event. Advisors are responsible for the transportation, safety and supervision of youth during the conference. Advisors are to have the emergency contact information for all youth and a responsible for reaching out to the contact in case of emergency.
( 2 )
Advisors will complete registration and payment by credit card or check.
Youth names and email addresses are needed at time of registration.
Once registration is submitted, a confirmation email will be sent to the advisor and all registered participants. The confirmation email will contain:
Each advisor and youth participant will individually complete Conference Information form. Signed consent/media release forms can be uploaded at this time, or emailed to
jessica@preventionworksct.org
( 3 )
The conference fee is $50 per group. This includes all conference activities and lunch for up to 5 youth and one adult advisor.
Scholarships are available. Please contact Jessica White for more information.
Payments can be made via debit card, credit card or organizational check. Payments must be received no later than June 15.
( 4 )
COVID Precautions: All participants will be required to wear masks covering the nose and mouth while indoors at the conference. Time for outdoor mask breaks will be provided in between sessions during the conference, and participants may take outdoor breaks as needed.

If our team determines an in-person conference creates too great a risk of viral transmissions, this event will be pivoted to a virtual conference, and all registrants will receive additional information regarding updates to the event. We will make this determination by June 9, 2022.
---
Ready to skill-up, expand your network of changemakers, and have fun?