REAL Mentors are Prevention - Session #2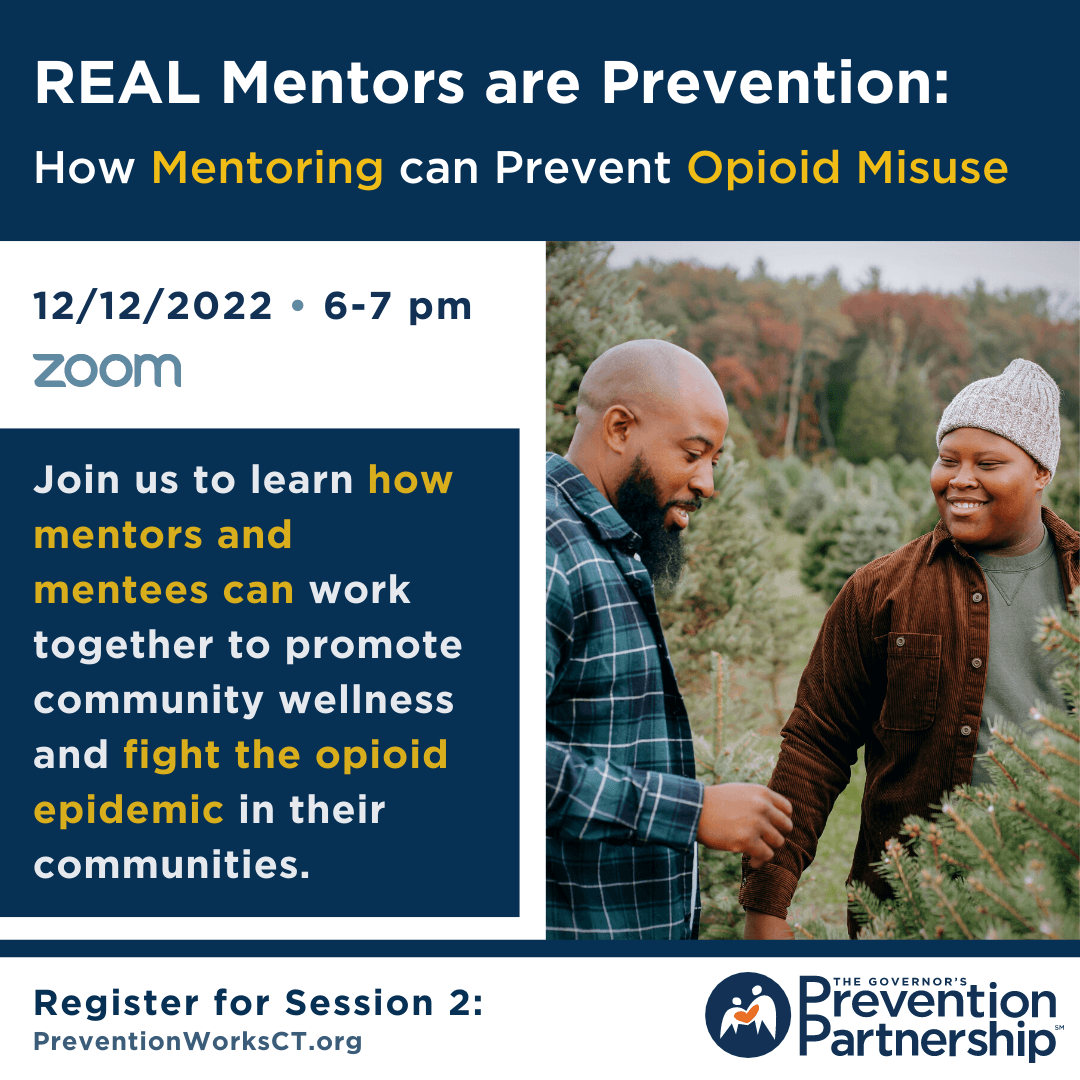 Session 2 of an engaging serries for mentors, mentees, and mentoring service providers.
Join us to learn how mentors and mentees can work together to promote community wellness and fight the opioid epidemic in their communities.
Participants will learn important information about how opioids affect the body and brain, how to store and dispose of prescriptions safely, and what to do if you are concerned about a friend or loved one's substance use.
Each meeting will feature take-home activities that mentors and mentees can participate in together to become engaged prevention advocates in their communities!
Sponsorship
This series is sponsored by the Office of Juvenile Justice and Delinquency Prevention.