Latest News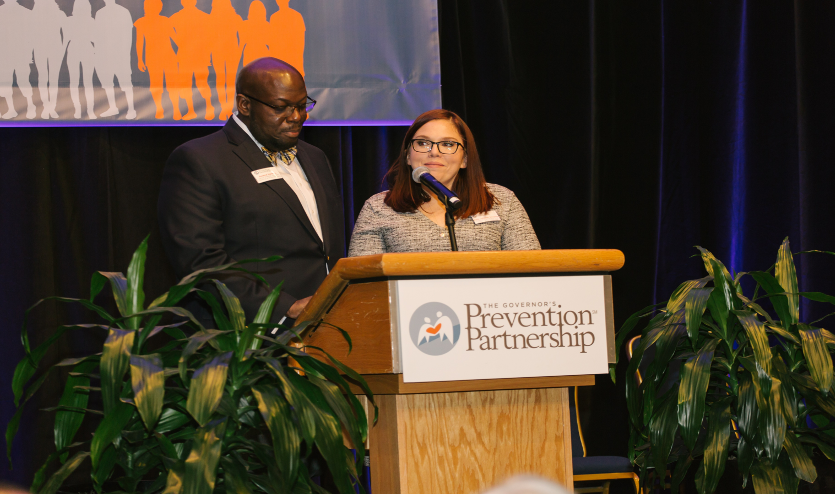 The Governor's Prevention Partnership has announced new leadership, with the promotion of Roland Harmon and Kelly Juleson-Scopino to Co-Presidents.
Haddiyyah Ali, the Program Coordinator for Resource Development & External Affairs at The Governor's Prevention Partnership, crafted this opinion piece highlighting the importance of mentoring as we move through COVID-19.
After 12 years leading the organization and a total of 21 years as part of the organization, Jill Spineti has announced she will retire from the Governor's Prevention Partnership effective March 31, 2020 to spend more time with her family. Senior Director of Program Planning and Development, Roland Harmon, and Resource and Partnership Development Director, Kelly Juleson-Scopino, have assumed full day-to-day operations as interim co-leaders of the organization.