You Can Lead - Peer-to-Peer Youth Summit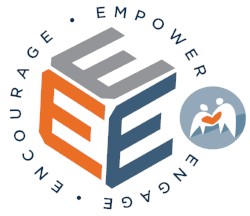 This one is for all of you: the steadfast peer leaders and those totally prepared to lead change in their communities. Join us for this one of a kind learning experience focused on cultivating Youth leadership development! Each leader will leave equipped with the knowledge they will need to become change agents to influence their peers to make healthy decisions. Participants will gain skills on how to network with state leaders, execute social awareness campaigns, and take advantage of opportunities to connect with other young people equally passionate about taking an active role in their communities.
The Summit is free, but you must register in advance. Lunch will be provided.
This event is sponsored by the CT Department of Transportation's Highway Safety Office and the CT Department of Mental Health and Addiction Services (DMHAS)
THIS EVENT IS ONLY OPEN TO YOUTH ADVISORY BOARD MEMBERS, E3 PARTICIPANTS AND E3 ADVISERS. IT IS NOT A PUBLIC EVENT.