Meeting of The Greater New Haven Mentoring Collaborative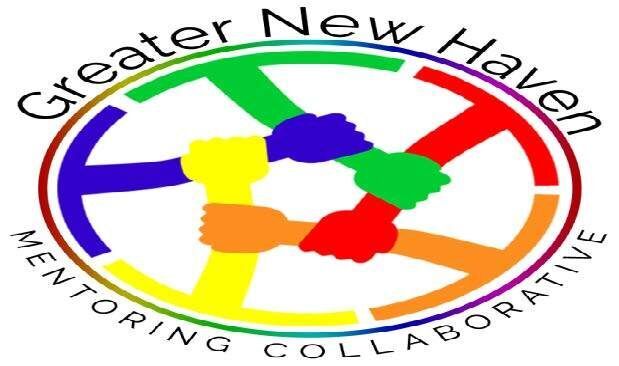 The Greater New Haven Mentoring Collaborative is an initiative established and supported through the Governor's Prevention Partnership. The Collaborative is a local network of mentoring programs, faith-based organizations, and local health, academic, and other youth service providers working with underserved area youth. Participants collaborate intentionally to share resources specific to mentor recruitment and training and receive technical assistance to strengthen the individual mentoring programs so that they can serve more youth more effectively.
Its members enjoy the networking capabilities and feeling of connectedness they experience by being a part of the Collaborative. Creating a support network around these frontline mentoring providers helps them to stay engaged and connected and contributes to the longevity of their service. These providers act as ambassadors for not only the Collaborative, but also for area mentoring programs. Their willingness to share their expertise, as well as successes and failures is invaluable in helping to build capacity in all the participating programs thereby creating a stronger provider network.