Greater New Haven Mentoring Collaborative Quarterly Meeting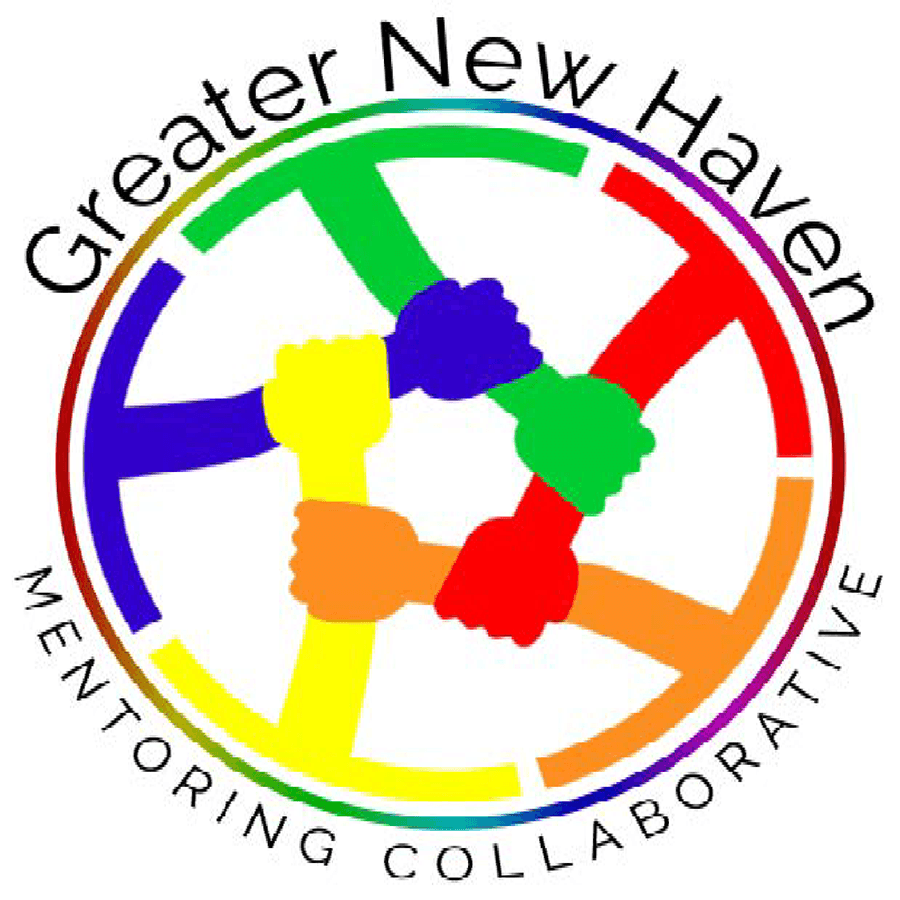 The Greater New Haven Mentoring Collaborative, an initiative established and supported through the Governor's Prevention Partnership. The Collaborative is a local network of mentoring programs, faith-based organizations, and local health, academic, and other youth service providers working with underserved area youth.
Collaborative approach:
By mapping mentoring programs in our state's urban areas and convening and facilitating group meetings, The Partnership helps to create a sustainable infrastructure to expand critical components of mentoring programs.
This enables programs to serve more youth by: (1) designing an infrastructure to manage accountability, access between mentoring programs, referral sources and other service providers; (2) utilizing research-based quality standards to increase capacity of mentoring programs; and, (3) developing specialized program offerings to increase positive outcomes.
Participants collaborate intentionally to share resources specific to mentor recruitment and training and receive technical assistance to strengthen the individual mentoring programs.