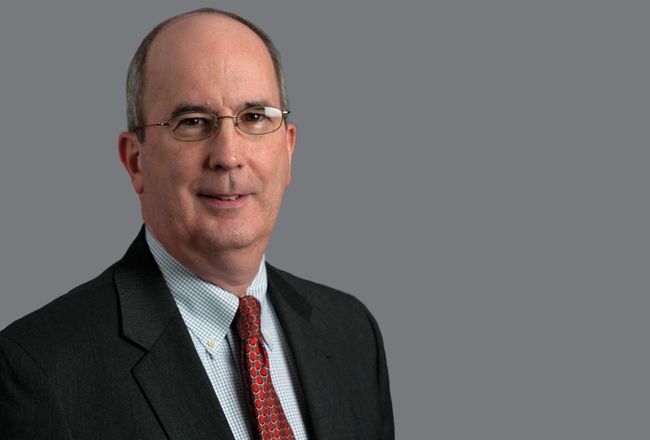 WETHERSFIELD (9/15/2022) –
The Governor's Prevention Partnership has elected Joe Brennan as Co-Chair of the organization's Board of Directors. Brennan is the immediate past president & CEO of the Connecticut Business & Industry Association. He has served on the Partnership's Board since 2005 and previously served as the organization's treasurer. Brennan will serve as co-chair alongside Governor Ned Lamont.
Brennan succeeds Leigh Walton, the Vice President of Global Government Affairs for Pitney Bowes, as co-chair.
"I've been involved with the Partnership for nearly two decades, and the work of the organization is probably more important now than ever before," Brennan said. "I'm honored to be joining Governor Lamont and the entire organization to find ways to equip Connecticut's parents, educators, and other community leaders with tools to help our young people make good choices, so they may one day assume their role in our state's workforce."
Governor Ned Lamont congratulated Brennan on his new role.
"Joe is a pillar of Connecticut's business community, and it has been my pleasure to work with him during his time on the Board of The Governor's Prevention Partnership," Lamont said. "His compassionate leadership and tenacious drive for innovation and evolution make him the perfect person to help lead this organization, especially during the continued challenges presented by the COVID-19 pandemic and opioid crisis."
"We are pleased that Joe has taken on this leadership role with us," D. Roland Harmon and Kelly Juleson-Scopino, the organization's co-presidents, said in a joint statement. "He led Connecticut's business community through the Covid-19 pandemic when there was so much uncertainty. His steadfast leadership will benefit us as we grow the organization and further our connection to Connecticut businesses."
Brennan retired in December 2020 after 32 years at the Connecticut Business & Industry Association (CBIA), serving the last six as its president and CEO. CBIA is Connecticut's largest business association and works to support economic growth and job creation by promoting a healthy business climate in the state.
In addition to serving as its president and CEO, Brennan held several positions at CBIA, including senior vice president, assistant counsel, and staff attorney. Prior to CBIA, he was in a private law practice in Manchester. He is a graduate of the College of the Holy Cross in Worcester, MA, and New England Law Boston in Boston, MA.
The Governor's Prevention Partnership builds statewide capacity to prevent underage drinking and substance use and builds strategic alliances to promote the overall well-being of Connecticut's future workforce. Created in 1989, the Partnership is a partnership between government and business leaders. Learn more at http://www.PreventionWorksCT.org.