Goal Setting Toolkit

Goal Setting: Helping Youth Realize Their Potential
Goals. They give our lives meaning and purpose. But it's not always easy to know how to prioritize or define goals.
Youth, in particular, often need some coaching and guidance about how to set goals – for example, what's realistic and how to measure their progress. At the same time, mentors may not always have the resources or skills to broach the subject. Yet, at the heart of the mentor-mentee relationship is the desire to help youth realize their dreams and potential.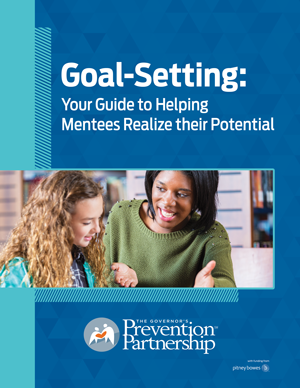 The Governor's Prevention Partnership's new goal setting toolkit was designed to help. The toolkit, titled "Goal-Setting: Your Guide to Helping Mentees Realize Their Potential," was developed with input from several leading mentor programs across Connecticut and is complete with practical information and downloadable tools that mentors can use to help youth identify and set effective short- and long-term goals for themselves.
Inside you'll find sample goals by age, tips for how to help youth think about goals, success stories, and much more. Tools include: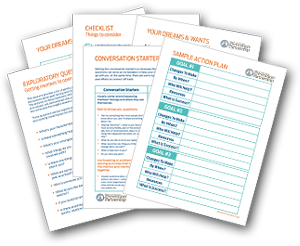 This resource is made possible through generous support from Pitney Bowes.