February 2017
Meet The Newest Partnership Staff Member
Monique D. Price-Taylor  Position: Peer-to-Peer Program Manager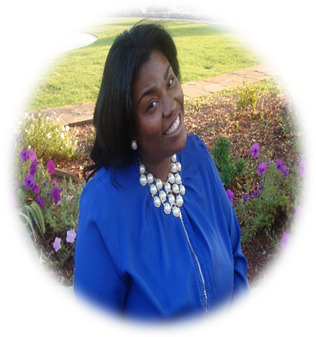 Monique D. Price-Taylor, M.S. is a native of Hartford. She has extensive knowledge in the nonprofit sector through her involvement with organizations throughout the Greater Hartford area. Prior to coming to The Partnership, she worked as a youth development professional in many capacities. An educator in her own right, she has influenced many of Hartford's youth through her tenure with the Boys & Girls Clubs of Hartford, Capitol Regional Education Council, and Hartford Public Schools.
Monique has a Masters in Counseling with a specialization in Student Development in Higher Education from Central Connecticut State University and a Bachelor's of Science Degree in Communications from Eastern Connecticut State University.
Two people who have been instrumental mentors in Monique's development are her mother, the late Belinda Price and mentor Tauheedah Jackson. These women exemplify the epitome of community advocates and educational trailblazers. As a young woman, Monique admired her mother's commitment to be selfless and put the needs of others before her own to help them fulfill their purpose. Both women are a demonstration of resiliency at its best. They have encouraged her to always move forward and acquire new knowledge that she can impart in the lives of others.
Monique wanted to join The Partnership team to support the prevention efforts they are implementing throughout the state of Connecticut. That means encouraging youth development practitioners to continue to invest and empower young people to activate their voice and create change in their communities.
When asked what she thought about mentoring, Monique commented: "As a committed lifelong learner, I am intentional about using each day as an opportunity to learn something new from those I encounter. To be a great teacher, you must at some point be a student. Mentoring is one of the strategies that helps you realize that those roles are interchangeable."