March 2017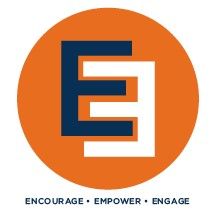 SPOTLIGHT: East Windsor High School
E3: Encourage, Engage, Empower is a peer-to-peer underage drinking and substance abuse program that promotes healthy decision making through educational activities, skill development, and leadership opportunities. It is funded by the State of Connecticut Department of Transportation and Department of Mental Health and Addiction Services. The program is overseen by The Governor's Prevention Partnership.
East Windsor High School in East Windsor, Connecticut implemented the E3 program this school year. The mission of the program is to provide an opportunity to foster leadership and substance abuse prevention at the school. The program's co-advisors are George Thomas, Physical Education teacher and Donald A. Casella, Behavior Intervention Specialist & Safe School Climate Coordinator.
Peer leaders are juniors and seniors who are recruited through Unity Team, students involved in the CHOICE program and East Windsor residents to promote unity and celebrate diversity within the student population. Program participants are the entire sophomore class of 80 students. There are two peer leaders for each of eight groups of students. The groups meet once every two weeks for thirty minute sessions.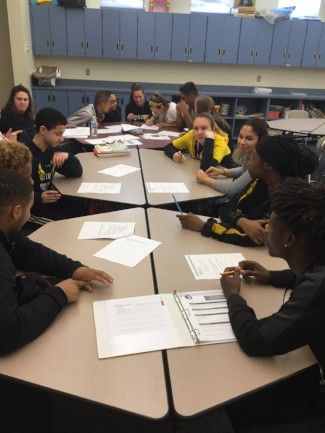 Prevention is addressed by providing students with a platform to learn from their peers. Community-wide awareness campaigns address substance abuse issues concerning underage drinking.  Students promote substance free messages to inform their peers about the health benefits of living a healthy lifestyle. Currently youth are planning a school-wide campaign during Alcohol Awareness Week in April. Students will have the option to take a pledge and receive a wristband to create awareness throughout their school.
Thomas shared for this Spotlight that the peer-to-peer approach to learning allows students to do a much better job of listening and participating because the message is coming from one of their own. He anticipates that next year the program will continue to grow, so more students can get engaged and involved in the community. Thomas strongly believes that the more the message of prevention grows, it will become more than just a message but rather a culture shift of a lifestyle. He encourages his leaders by affirming them and reinforcing that they are role models and "The more you put into something the more you will get out of it. You can say it or wear it, but do you live it?"