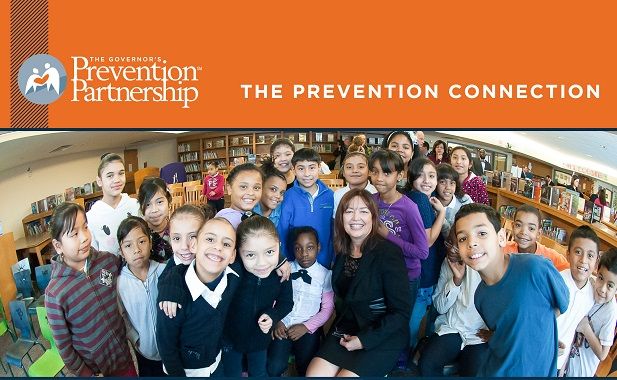 April 2016
Organizational Spotlight
Meet The  Partnership's Prevention Team!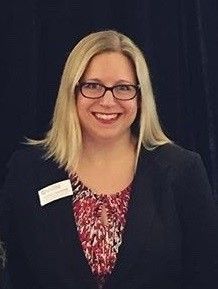 Kristen Granatek, Director of Prevention Initiatives, joined The Governor's Prevention Partnership in May 2015.  She has more than 15 years of human services experience, including more than 10 years managing diverse programs.  Prior to joining the Partnership, Kristen was with Connecticut Coalition to End Homelessness, providing technical assistance and capacity building support to homeless services providers, and leading the organization's efforts to end youth homelessness.  Kristen has spent much of her career as a service provider.  She oversaw the operations of several programs, including a shelter and street outreach program for runaway and homeless youth, sexual assault crisis services, and residential programs.  During her career, Kristen has worked with many different populations but found that working with kids is where her heart is.  She has a Master's in Rehabilitation Counseling from Syracuse University and her BS from Eastern CT State University. Kristen was born and raised in Connecticut and has spent much of life here.  In her down time, Kristen loves to knit and cook, and will find just about any excuse to
be outside, no matter the season.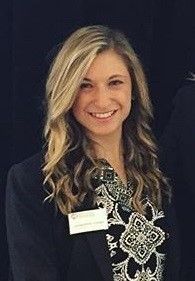 Jacqueline Longo, Program Coordinator, Youth Leadership, joined The Partnership in March of 2015. She has assisted with the development of E3, The Partnership's peer-to-peer prevention program that is aimed at influencing young adults to make positive decisions around alcohol and alcohol impaired driving. She received her Bachelor and Master's degree in Communication from the University of Hartford and has a background in program development in higher education. She joined The Governor's Prevention Partnership with the drive to help young adults make positive decisions and reach their full potential. Jacqueline likes to spend her time seeing family and friends, traveling, and most of all, playing with her 6 month old puppy.
Coming next month – YOU!  Each month, we will feature a local organization that's doing great work around youth alcohol and substance abuse prevention.  If you'd like to see an organization featured, let us know – email Jackie Longo, Program Coordinator, Youth Leadership Jacqueline.Longo@PreventionWorksCT.org.