December 2017
What's New in Prevention?
E3 Prevention Program Promotes Healthy Decisions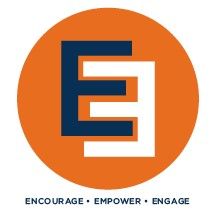 Researchers have shown that teens have the highest crash rate of any group in the United States.1
Concern about teen distracted driving is at a high level. In order to create awareness of the issue, The Partnership has collaborated with the Connecticut Department of Transportation to offer E3: Encourage, Empower and Engage, a prevention program for high school students across Connecticut.  This evidence-based peer-to-peer underage drinking and substance abuse program promotes healthy decision making through educational activities, skill development and leadership opportunities.  
During the 2017-18 school year the E3 Prevention Program has been implemented in Bridgeport, Torrington, Old Saybrook, Bloomfield, New Haven, East Windsor, and Hartford, Connecticut. Planning to implement an E3 program within your school requires a commitment of a team of adult advisors who can serve as a support to their peer leaders. Each school or community organization can determine when the program is held. Some programs have elected to hold them after school, in the evening, during advisory, health class, a dedicated school club or activity time. 
To learn more about how prevention staff can offer this program in your local high school or community organization, contact Monique Price-Taylor at Monique.price-taylor@preventionworksct.org.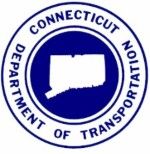 View the Previous What's New In Prevention Story, Annual Governor's Celebration Provides Hope for Connecticut's Youth.
View the Next What's New In Prevention Story, Por Los Niños Parenting in Prevention: A Community Cafe Approach.
---
1  http://newsroom.aaa.com/2015/03/distraction-teen-crashes-even-worse-thought