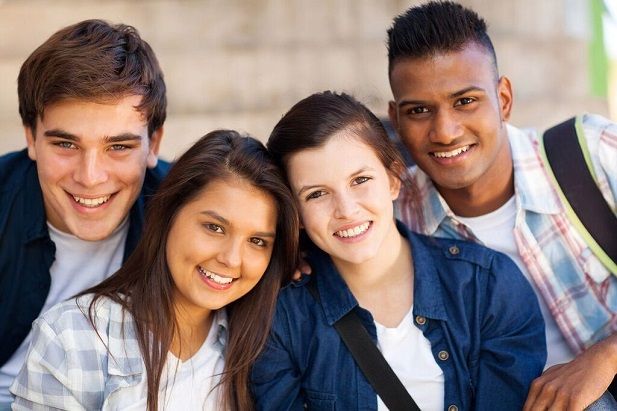 May 2016
Organizational Spotlight
Fitch High School SADD Chapter and E3 Site
Last November, three Fitch High School SADD Chapter members were trained as E3 facilitators and hosted the E3 peer-to-peer prevention program within their SADD chapter. This group of high school students along with SADD advisor and Groton Alliance for Substance Abuse Prevention Coalition Coordinator, Carolyn Wilson, took the program and ran.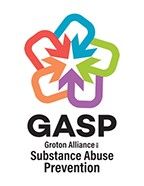 They facilitated all six of the educational lessons to the rest of the SADD members, promoting healthy decision-making about drinking, substance use, and impaired driving by engaging in conversation-focused activities and skill development. They also acted as advocates for change within their community.  The group led a community-wide campaign focused on changing the social norms around underage drinking and educating their peers on the dangers of impaired driving.
The students are in the process of completing the last community awareness campaign.   We are excited to see the drunk driving prevention banner and wristbands that they created. We are so proud of the enthusiasm and commitment to the E3 program. These students are true agents for change!