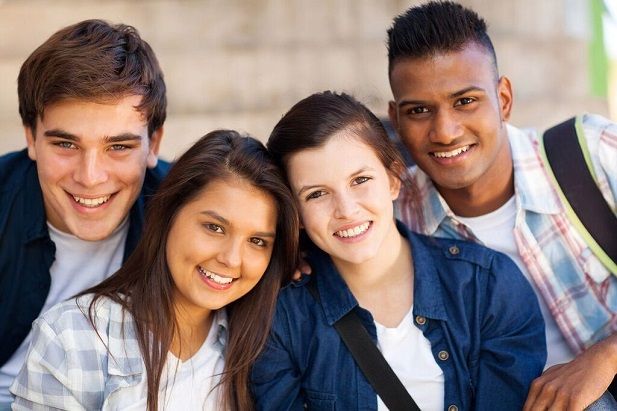 May 2016
Letter From Our President and CEO
School is getting out early this year because so many towns had fewer snow days, which means our young people will have more time to relax and enjoy summer fun with their friends and families.  At the same time, the summer months bring great risks to our teenagers—did you know that summer is the deadliest season for teenage car crash deaths, with 29% of total deaths occurring during June, July and August?  Or that car crashes are the number one cause of death for our teens over homicide, suicide, cancer and substance abuse?  Sometimes, too, parents and adults let their guard down over the summer months due to parties, vacations and less hectic schedules so that access to alcohol by teens becomes easier.
Our prevention community in Connecticut is strong at the local, regional and statewide levels and we are fortunate to have many dedicated professionals in schools, youth-serving organizations, coalitions, parent and law enforcement groups and others who are dedicated to the safety and well-being of our young people.  As we prepare to kick off our new strategic plan on July 1, The Governor's Prevention Partnership aims to serve as a resource for prevention tools, research and data from state and national sources, and a place where an exchange of knowledge and information can take place, so that good ideas, program practices and results can be shared across regions and towns.
One major focus of our work is to build resources and strategies for effective youth prevention initiatives, to expand our new peer-to-peer prevention program, E3: Encourage, Empower, Engage, that was launched this past year, and to build SADD chapters, which focus on a wide range of youth behaviors including prevention of distracted driving and risky decision making.
This newsletter provides the latest information on E3 and highlights one of the E3 Pilot Sites that did great work this year.  It also links you to information about safe teen driving, underage drinking and other resources that can be used to raise awareness, inform and mobilize the groups you are working with.
Our best wishes for a safe and happy summer to you, your family and all of our young people.
Sincerely,
Jill Spineti
President and CEO