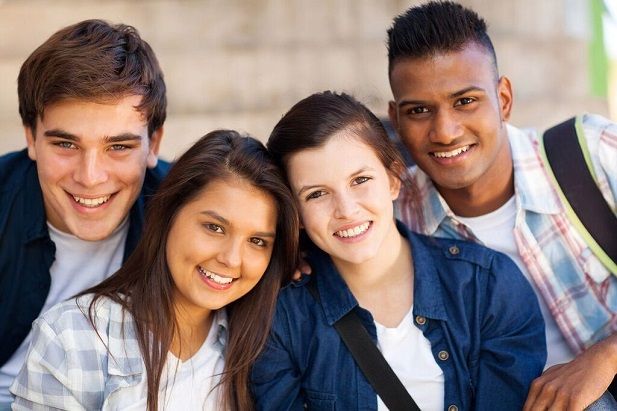 May 2016
Resource Corner
Teen Driving: Facts and Statistics
Car crashes are the number one cause of death in teenagers and the rates significantly increase in the summer months. Learn more about teen driving facts and how you can help prevent distracted driving in Connecticut teens.
Allstate Foundation Teen Safe Driving Infographic
Driving distracted and unsafe is a growing issue in America. Teens are speeding, texting, driving impaired, and participating in unsafe behavior. This infographic from Allstate Foundation provides an overview of the dangerous behavior teens are engaging in which is causing increasing fatalities.
Insurance Institute for Highway Safety
Whether it is impaired driving or distracted driving, teens are engaging in risky behavior at an alarming rate. In 2014, 2,623 teenagers between the ages of 13-19 died from a motor vehicle crash. Read more about the teen fatality facts from the U.S. Department of Transportation.
SADD: Students Against Destructive Decisions
The Governor's Prevention Partnership is the Connecticut SADD State Coordinator and works to build skills in youth that will help them make healthy choices when faced with difficult decisions. For more information on facts and statistics of underage drinking, distracted driving, and alcohol impaired driving, visit the SADD website, and contact Kristen Granatek at Kristen.Granatek@PreventionWorksCT.org to find out how your school can launch a SADD chapter.
The Governor's Prevention Partnership has put together a list of tips for parents that can be sent out to your parent groups on how to prevent substance use in youth.