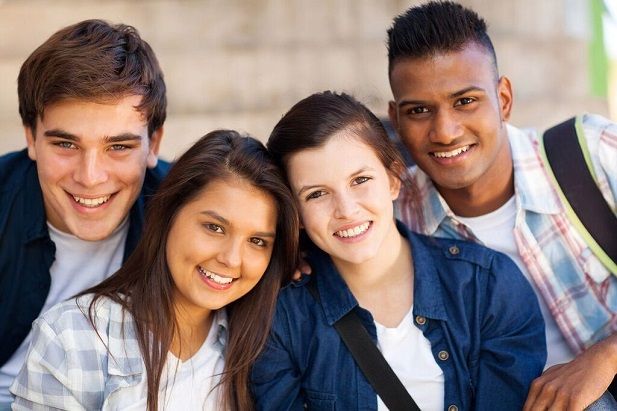 May 2016
What's New in Prevention?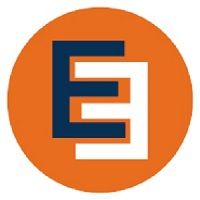 E3:  Encourage, Empower, Engage
E3: Encourage, Empower, Engage is a new peer-to-peer prevention program for youth in grades 9-12 that promotes healthy decision making through educational activities, skill development, and leadership opportunities. The program was developed and launched by The Governor's Prevention Partnership based on evidence that shows the effectiveness of peer-to-peer approaches for reducing underage drinking, risky behaviors and substance abuse. Supported by generous funding from the State of Connecticut Department of Transportation's Highway Safety Office, E3 was piloted in 7 schools and community groups this past school year, and our goal is to expand to 30 sites during the 2016/17 school year.
E3 includes a structured curriculum that includes school or community-wide campaigns that are youth-led and student supported. Youth who participate in the peer-to-peer program become armed with the knowledge and skills they need to make good decisions in any setting when they are faced with difficult choices especially during times of transition such as the summer months with school winding down.
To find out more about E3, or to consider bringing E3 to your school or community, contact Jacqueline Longo at Jacqueline.Longo@PreventionWorksCt.org or (860) 523-8042 ext. 23.