Promoting School Attendance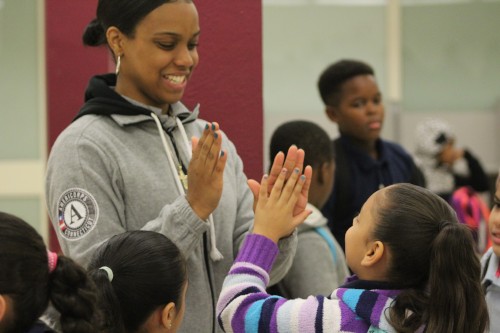 ---

Ready to join the EdCorpsCT Team?
About the Connecticut Commission on Community Service
The Connecticut Commission on Community Service administers programs under the National and Community Service Trust Act of 1993. The Commission is dedicated to supporting service and civic engagement to strengthen communities throughout Connecticut. In partnership with the Office of Higher Education, the Commission funds and supports programs that encourage all Connecticut residents to volunteer.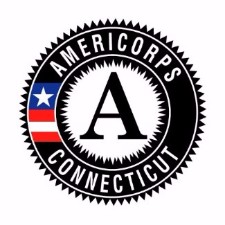 About AmeriCorps
AmeriCorps engages more than 75,000 members in intensive service annually to serve through nonprofit, faith-based, and community organizations at 25,000 locations across the country. These members help communities tackle pressing problems while mobilizing millions of volunteers for the organizations they serve. AmeriCorps is a program of the Corporation for National and Community Service, a federal agency that engages more than 5 million Americans in service through its AmeriCorps, Senior Corps, Social Innovation Fund, and Volunteer Generation Fund programs, and leads the President's national call to service initiative, United We Serve.
About the Hartford Public Schools
Hartford Public Schools consists of 48 community, neighborhood and magnet schools. With an enrollment of more than 20,000 students, the Hartford district provides education and social service for a richly diverse population in Connecticut's capital city and the Greater Hartford region.